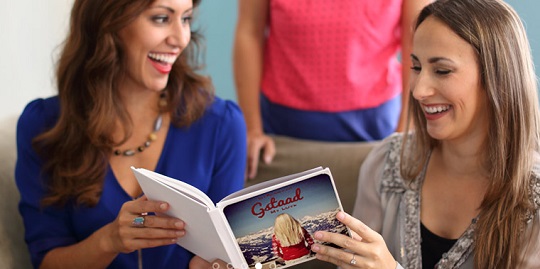 Blurb is offering you a very tasty 15% off their products if you use the voucher code below. It's a really nice little voucher code for those last minute shops or for money-saving buys for 2014. This will take 15% off your product total.
Click here to get saving with Blurb*
Discount: 15%
Promotional code: SAVING-15
Expires: 22 December 2013
Blurb will take this lovely amount off your order if you shop and use it before Sunday night. You can use this until midnight and it is valid across all their gorgeous books. These books, made by you, have been very positively received by the critics, including us, and are absolute gems for Christmas gifts, birthday presents, christenings and more.
Don't forget that this and many other awesome voucher codes are sitting inside our lovely new voucher page right now.