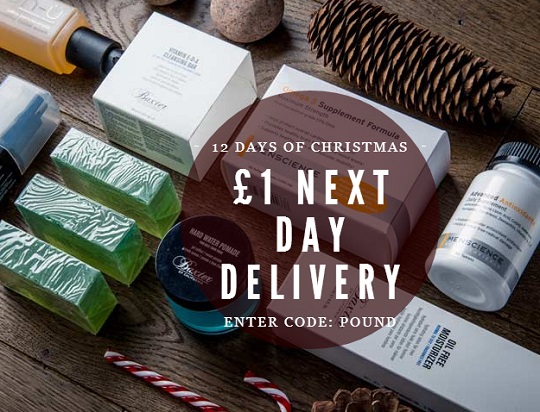 Mankind is offering you next day delivery for only £1 using the voucher code below. This means you will definitely be getting those last orders in just before Christmas, which is kind of perfect for those of you who haven't finalised all your Christmas gifts yet.
Click here to get delivered at Mankind*
Discount: £1 next day delivery
Promotional code: POUND
Expires: Unknown
I am really not sure when this offer expires, if I am honest, but I think it might be on Sunday at 2pm as that is when the last orders for Christmas will kick in anyway. I imagine that the two are pretty much linked together. I would recommend using it today, though, just in case!
You can find this and some other pretty epic voucher codes on the Mankind voucher page on our voucher section,which has a ton of brilliant parenting brands and sites.