There's a new product that has been invented and is currently in the crowd funding stage to raise money for it to got to market, and we have been discussing it here at Playpennies at length.
It's called the Childsafe Monitor, and it consists of a small attachment that goes on to the car seat buckle, and an App that it communicates with. The idea is that the App will remind you that your child is in their car seat when you get out of the car, so that you don't forget and leave them there.
Initial thoughts? Many parents might find the thought of forgetting their child is in the car ludicrous, but unfortunately it does happen, and there have been several recent instances reported in the press where children have been put in grave danger or even died as a result of being left alone in a car in hot weather. Even leaving a child shut in a stationary car for a short while in the sun on a hot day the temperature can rise rapidly to very dangerous levels, much sooner than we would think.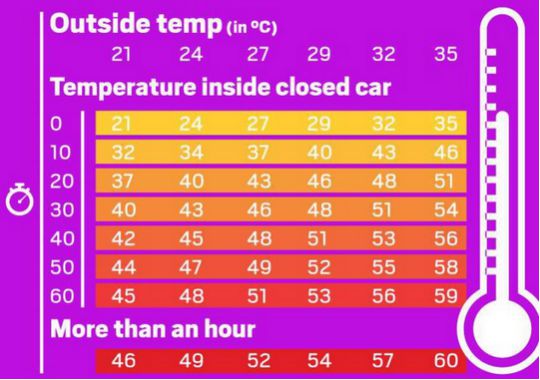 You can read about the Childsafe Monitor and App here on their Prefundia page:
Every year many children die because parents accidentally leave them in the car unattended. According to KidsAndCars.org, who has collected this information for the past 10 years, an average of 37 children die every year during the hot season by suffocation. This does not take into account children that have survived, or were left in the car in the winter. This happens all the time. The death of these little victims is terrible, slow and torturous.

Join us to make this product available for every parent and save children's life, and bring us closer to our mission. We know that the world, our busy lives and technology have taken us away from those things that are important. But we can use the same technology to remind us what we are leaving behind. Our mission is simple: To Save a Child.
Right now these devices are not for sale, but they soon could be. We have been talking about them here and we would love to know what you think. Is it something that would be worth it if it can save a child's life? Or is it playing on parents fears and an unnecessary gadget? Let us know your thought on the comments or over on our Facebook page.