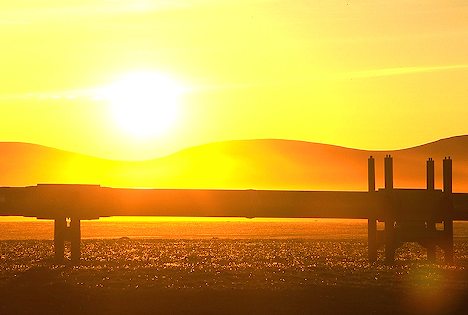 In honour of both World Book Day (read more!) and Mother's Day, I'm doing several book reviews this month. These books are not necessarily part of the World Book Day special offers but they are books, and they are all about reading, so I'm all for them!

The first of these is a nifty little book that really does strike a chord with me. The book is titled, "Presents Money Can't Buy" by Sheridan Simove, and is all about doing things for the people you love without spending tons of cash. It  also focuses on creating little pockets of love in your relationship because you're working hard at making things for each other.
Ideas in the book include making a cress initial on damp paper, letting it grow and then giving it to your intended. They will definitely NOT be expecting a cressy letter, I can assure you, and it will make them laugh with delight.
It's cheesy and silly and absolutely brilliant. Other ideas are; giving them bottled sunshine, making them a fake tattoo, turning your lounge into a movie theatre or restaurant and so on.

As you can see the book does demand you put in the hard work, there's no zipping over to a store to nab some wilted flowers here. No, this is about printing out homemade labels and sticking them onto things to add to the atmosphere. About creating things that will make the other person feel incredibly special.
I wholeheartedly approve of this book. While some of the ideas aren't that fabulous, overall there are some real stunners in there. You won't have to spend a ton of money wooing that lovely lady or showing your partner that you care, and these gifts will mean so much more. These are the kind of presents that are remembered for longer than jewellery or clothes.
This is a great tool for those dads that are looking for some inspiration for this upcoming Mother's Day. If you're madly busy or have absolutely no budget, then the £4.99 you spend on this book will be worth it. You will uncover some great free ideas that will look expensive, feel expensive and make her smile for months.