Free Printable Annual Birthday Questions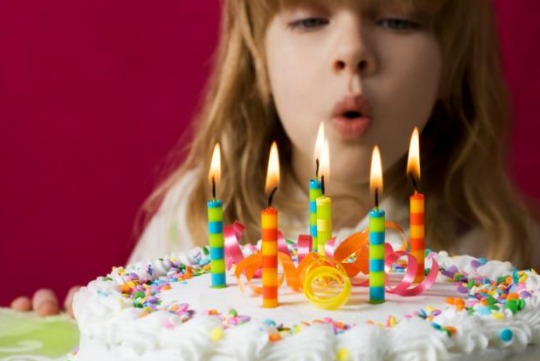 I love the idea of memory books and recording your child's journey from birth to adulthood. Sometimes though these can be expensive, time consuming or just not practical or applicable to you and your child.
Then I came across this fab idea where you can print off Free Annual Birthday Questions and the idea is that you ask your child the same 20 questions from around age 2 or 3 until they're 18 and see how their answers change over the years. Quick, free and best of all a lovely keepsake for them to treasure forever.