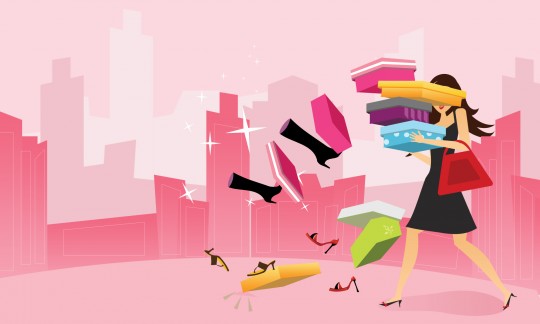 You may think I'm being a tad mercenary here telling you to get yourself ready for the January sales when Christmas hasn't even arrived yet. But, let me tell you, the sales are looking set to start on Christmas Day this year and if you aren't ready and waiting, you could lose out on that awesome deal on that stunning coat you've been drooling over for months.
1. Want vs Need
It's easy to see something and gasp, "Oh, I WANT that!" but usually when we follow that instinct we end up buying something we will never use or wear. Whose cupboard doesn't have at least one weird item that looks like it was made by a mad cat? So, think about what you actually need, write a list, and stick to those items only.
2. The outfit
If you are planning on trudging the highways and byways of the retail realm for the January sales, then you need to plan your outfit accordingly. Don't wear those awesome Iron Fist shoes you got for Christmas because they will eat your feet and you will end up having a terrible day. Comfy shoes, extra gloves and hats for cold and tired kids, warm clothing that can easily be layered on and off, and carrier bags.
3. The food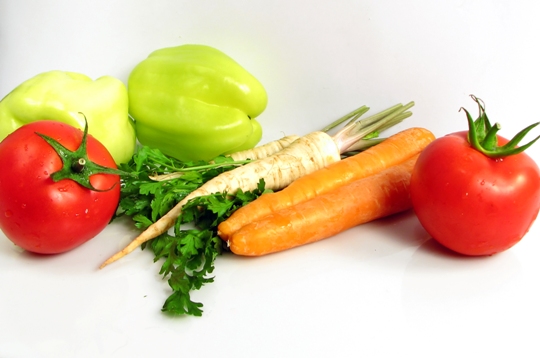 Hungry parents and hungry kids make for irritable days out at the January sales. Avoid this at all costs. Set out early on a full stomach and pack snacks and juice in your carrier bag or handbag. That way the tired howl can be silenced with a tasty treat so you can focus on choosing the right items. Keep everyone hydrated and topped up because the in and out of heating and cold air can dry out the body and leave you all feeling tired and grumpy.
4. The kids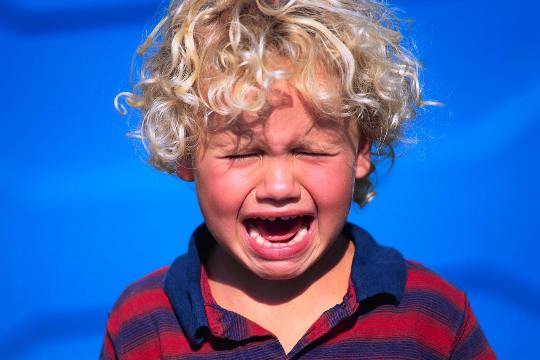 If it is at all possible, try and leave the kids at home with either a shopping hating partner or the grandparents/in-laws. I can't tell you how many times I've come home with either nothing or extremely pointless items because I was so frazzled by the demands of my child. Constant toilet breaks and moments of terror when you can't see them amid the throngs of mad people make it hard to concentrate on what you want.
5. The online bargain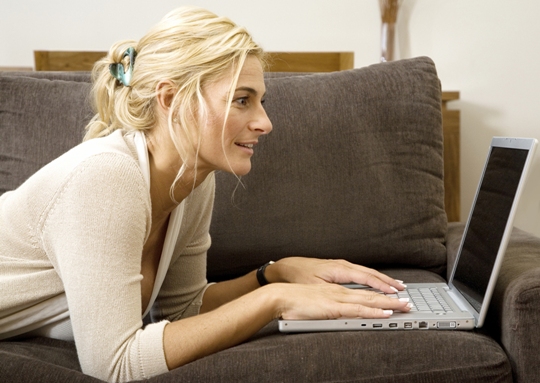 Many retailers offer different bargains online. Sometimes these are cheaper and exclusive to either that day or that item bought online. Careful prowling of the internet and using sites like our sister, HUKD, will reveal these hidden gems and you can do all your shopping in comfort from home. Don't forget that rule number 1 above still applies – no matter how good a deal, if you don't need a purple rocking chair with a musical footrest, don't buy it.
6. The online drama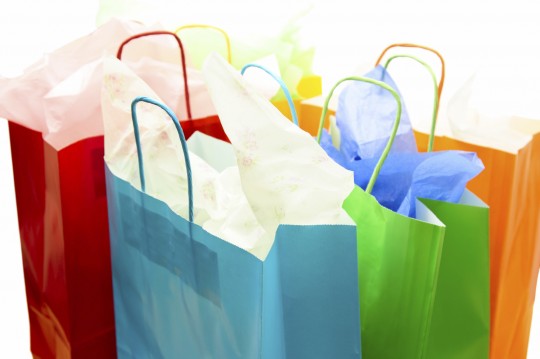 One of the biggest advantages of shopping the January sales online is that you avoid the crush. The rude and angry people who elbow each other out the way and end up having fist fights over a piece of cloth. This isn't a great way to round off the holidays at all. However, while online does remove you from this, there is one big disadvantage – you can't hold, feel and touch the items on sale so you may well have to go through the drama of packaging them all up and returning them and waiting for your refunds.
One way to avoid this pitfall is to create your list of Want To Haves for the January sales while out shopping for your Christmas gifts. If you see a stunning coat in M&S, write it down (or take a photo) and top up your list as you go. Then, when you go to the site of the retailer in question, you know where to look, what it used to cost, and exactly which size fits you (and how awesome it looks when worn).
7. The budget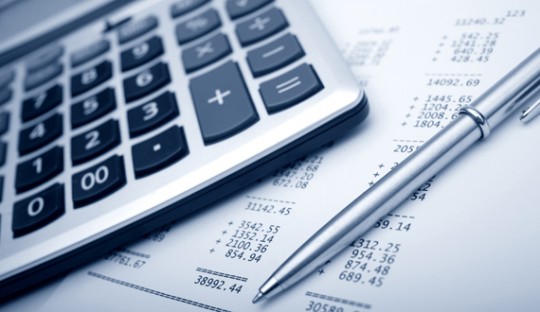 Yeah, this is the boring guy. You do need to go into the January sales with a budget or else you'll end up feeling a bit sick at the end of it all when you add up what you spent. I often draw the money I am allowed and then leave all my cards at home. That way I can't be tempted by something not on my list and I get home feeling a tad smug about my awesome shopping skills.
There you have it. Seven simple steps to surviving the January sales.