Reebok Runtone Prime Cushioning Trainers For £27.99 @ Bargain Crazy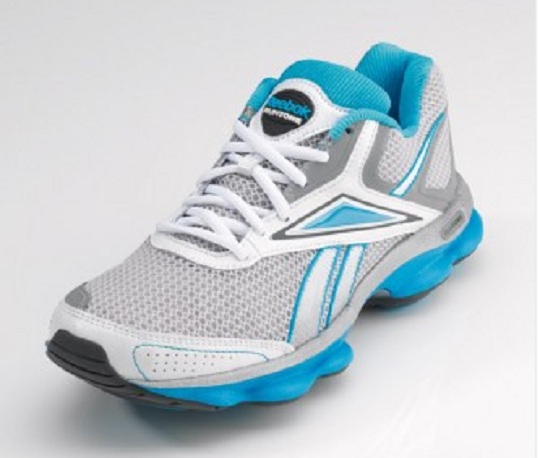 Bargain Crazy is exactly that! Save a whopping amount of money on these Reebok trainers that were £110.00 and are now only £27.99, that's ridiculous! It's time to get running and back into some exercise after all the Christmas festivities.
I've slothed and eaten my way through the last few weeks of Christmas festivities and definitely feel like I need to do a bit of exercise again. I need some motivation though and a new pair of trainers usually does the trick. This crazily priced pair of Reebok trainers from Bargain Crazy I think will do very nicely.
The trainers are designed to intensify your run with 6 balance pods to increase leg muscle activation and strengthen key leg and bum muscles with every step. They feature unique moving air technology with balance ball-inspired pods that create softness and micro instability. With each step, air is pushed to the front pod causing your heel to sink towards the ground, and then as you step through, air is pushed into the rear pod. This motion is designed to push your muscles to work harder, like walking in sand. Sounds like just the thing!