Parents Freebie: Free Printable Invitations @ UK-Entertainers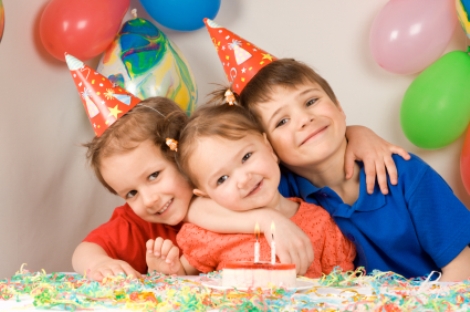 I recently discovered that hosting a children's party can be very expensive. Now that we don't have a garden, the option to hold a party at our house is gone so it ended up becoming quite an expensive affair with renting premises and all sorts. I wish I had uncovered this freebie before my daughter's party as it would have shaved some money off the invitations.
The site offers you a host of free, printable children's party invitations that you can download and print out at your convenience. The only cost will be your paper and ink! So if you've taken advantage of some of the ace printer offers we've recently uncovered, this will be a complete treat for you.
I found invitations to themed parties such as Easter, Pirates. Halloween, and more. You can download a wide range of birthday invitation templates and all of them can be customised to suit your theme or child's name.
Not only are there free invitations, but you'll also find a ton of links and ideas for children's party professionals in your area. It's as good a place to start planning as any! Hey, you can even use it for your own Halloween party this October.
Thanks to CBR-SPIKE$46 at HUKD!