Multi-Buy Voucher Code Offers @ Appliances.co.uk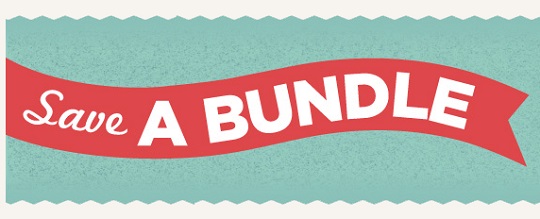 Appliances.co.uk has a bunch of promotional codes on offer at the moment and they can be used to save a bundle on your appliance purchases. You get a better price when you buy more than one item and you can use these bulk buy discount codes to save up to £60 off your purchase.
Click here to get codes at Appliances.co.uk*
Discount: £10 off – buy two items
Promotional code: 2ITEMS10OFF
Discount: £30 – buy three items
Promotional code: 3ITEMS30OFF
Discount: £40 off – buy four items
Promotional code: 4ITEMS40OFF
Discount: £50 off – buy five items
Promotional code: 5ITEMS50OFF
Discount: £100 off – buy six items
Promotional code: 6ITEMS100OFF
Discount: £10 off web price for all Hotpoint, New World, Belling and Stoves cookers
Promotional code: COOK10
Expires: Unknown
You can use these codes now and they've not listed any expiry date as yet so you can take advantage of these for as long as possible. Please note the terms and conditions and limitations on these codes so you are not disappointed!