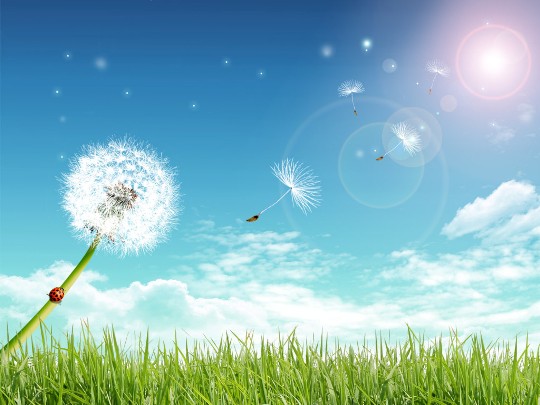 While the gloom and rain are not exactly making us all feel like summer is here, we can hope that the rest of the season bursts with sunshine and heat and lots of lovely warm days. However, with the current economic crisis and the increasing cost of living, many of us are not going away this summer. And with this weather, it can really make your family feel a bit flat and miserable.
Unfortunately, being unhappy often leads to being unhealthy. It's been proven that these negative emotions can directly affect our sense of well being and our overall health, not to mention that most of us (I am so guilty of this) turn to food for comfort. But no more! With these tips you can have a fun and healthy summer at home come rain or shine.
1. Learn to cook together
Don't go out and pay for expensive lessons or buy a pile of recipe books. Go online, search through sites like BBC Food or AllRecipes, which are well known with many proven recipes, and find something that both appeals to you and challenges you. Then spend time with the kids in the kitchen learning how to do something new and teaching them the basics. It will cost you nothing more than a few extra ingredients and doesn't need any sunshine to make it happen. Great healthy ideas include fun salads and dishes with plenty of veggies – stay away from cakes and cookies!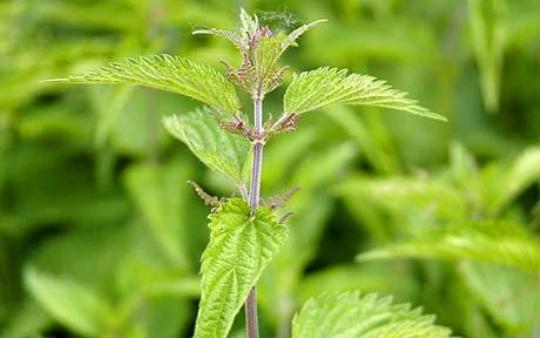 Perhaps your recipe calls for something that you can pick on a walk through your local countryside, like blackberries. Don't shuffle into the nearest shop and buy them, haul on those walking shoes, download a local herb and fruit guide, take a bag or basket, and get picking. Then, when you come home, you can whip up all sorts of funky foods with ingredients you found yourselves.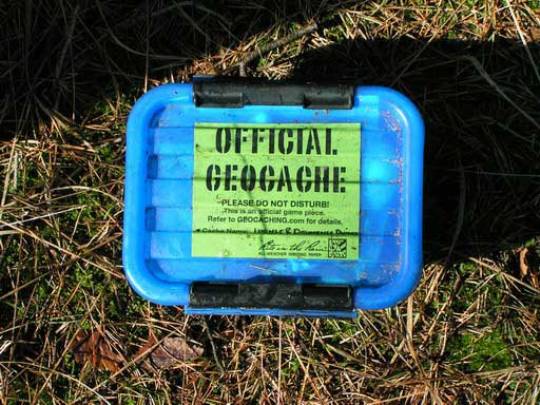 Come wind or shine, rain or sleet, a geocache walk is a lot of fun. Just make sure that you dress for the weather and pack some snacks and juice. You do have to pay for the app if you want to gain access to a variety of different caches, but we have managed to do very well without it. The caches are sometimes very tricky to find (especially in rain) so they are challenging and rewarding. We have taken kids from ages four to 12 out on these expeditions and they have been a success every time.
Not only can you add your name to a list of people who have found the cache before you, but you get plenty of fresh air and exercise that can be rewarded with tasty snacks and drink when you get home.
4. Go to the park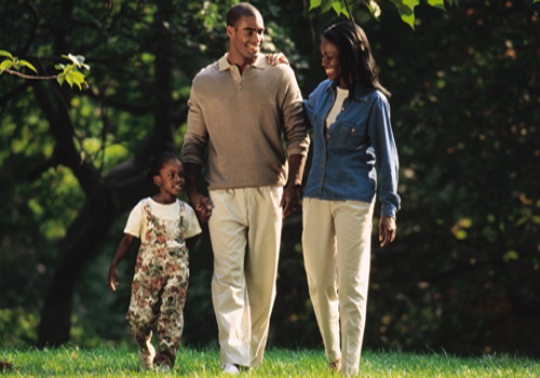 Yes, it sounds mundane, but it is free and it can be a lot of fun. Most parks have a playground where kids can unleash their pent up energy by running and climbing and generally causing havoc. Meanwhile, you can relax in the shade (or sun) and enjoy some R&R. It may not be the beach on Tenerife but, you know, you don't need to be constantly vigilant for your kids being lost in the crowds or buried in the sand either…

While the local pool may not be free for entry, you rarely pay a fortune to get in and you can spend several happy hours splashing around together. If you can go as a whole family, the older kids and one parent can do some serious laps while the other parent looks after the little ones, and then swap over. This is a great way to build cardio strength and to stay fit and it honestly is nowhere near as expensive as the gym. Most centres will offer you a discount rate if you are a certain number of people or if you pay a monthly fee.
There you have it, five simple ideas to keep you and your family healthy this summer without spending a lot of money. By keeping busy and active you are increasing your endorphins, getting the blood pumping, keeping germs at bay and boosting your mood. It's brilliant and free!