Family Freebie: Free Starter Or Dessert @ Harvester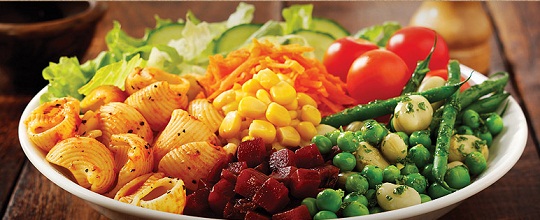 Harvester is all about offers lately and this month they have a special on where you can get a free starter or free dessert by using the voucher that I have linked to below. There are the usual terms and conditions, of course, but if you are planning a night out, then this is well worth taking with you.
When you print out the voucher that I have linked to above, you will get free desserts or starters for you and five friends. These include free Crackerjack Prawns or free Breaded Mushrooms or a free Sundae Best ice cream when you purchase a main meal each.
It isn't a huge amount of variety, that's true. I mean either prawns or mushrooms and when you consider that these two foods are usually disliked by most people, well, it is a bit mean. However, the free ice cream is cool and, let's face it, anything free is fun! And it is worth noting that this is only valid until 31 October 2012.