Disney Princess Backpack For £6.00 @ The Toy Shop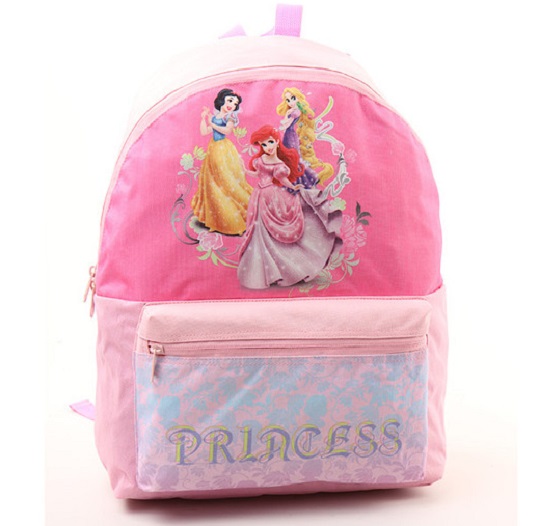 I think this is a great deal. The Disney Princess Backpack was £12.00 but is now half price at The Toy Shop so you'll get it for £6.00 and be saving £6.00, smashing. We may still be months away from the new school year but at this price you might as well get this now and hang on to it until you need it.
Kids seem to go through school bags at the most ridiculous rate; I don't know what they do to them! Oh my goodness as I said that I realised I have become my mother, not sure whether to laugh or cry. But anyway, my point is that school bags seem to need replacing on a fairly regular basis so if you're in need of one the Disney Princess Backpack is just so cute! It's a schoolbag fit for a princess.
The backpack is a pretty pink colour and features Snow White, Rapunzel and Arial, Disney's finest in their fabulous dresses. The 41cm backpack has plenty of room for all the kid's school books, and an extra front pocket for your princess's goodies and snacks.
Send your princess off to school with a fitting schoolbag that she'll love.