Bio-Oil For £12.99 @ Chemist.net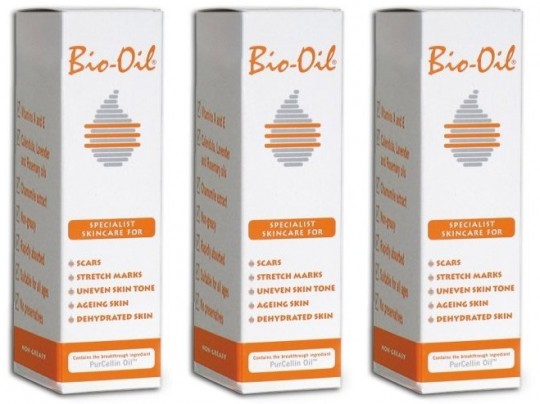 Bio-Oil is a fabulous product for stretch marks and scars but it's normally pretty expensive. At Chemist.net at the moment you can get a 200ml bottle for £12.99. The bottles are normally £20.37 so you'll be saving a super £7.38.
Bio-Oil is a specialist skincare product that helps to improve the appearance of scars, stretch marks and uneven skin tone. Bio-Oil does this by helping to increase the elasticity of the skin; this makes it harder for new stretch marks to appear. It can also be used during pregnancy to reduce stretch marks before they even form. Its advanced formulation, which contains the breakthrough ingredient PurCellin Oil, also makes Bio-Oil highly effective for numerous other skin problems, including aging skin and dehydrated skin.
For the best results, Bio-Oil should be used twice daily, for a minimum of three months. When you use Bio-Oil there is no need for an additional moisturiser, however, it does not contain a sunscreen factor, so sunscreen should be applied after the Bio-Oil.
Take advantage of a great deal like this, Bio-Oil is fabulous stuff.