Baby Freebie: Free Nursing Tea @ Holle Baby Food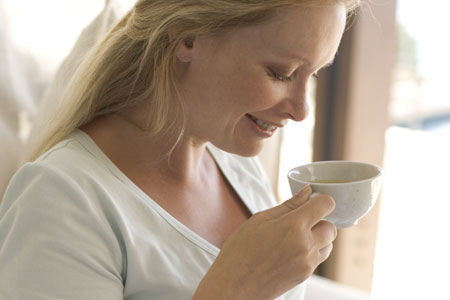 As you approach the end of your pregnancy its time to start preparing yourself for your new arrival. One of the things that you will spend a lot of time pondering is how you're going to cope with feeding your baby. Why not try out this organic nursing tea for absolutely nothing thanks to Holle Organic Baby Food?
This tasty tea is supposedly able to encourage milk production towards the end of your pregnancy. It is imbued with calming properties to help with relaxation so you can put your feet up and enjoy some precious me-time.  The tea is completely and utterly natural and organic and apparently tastes yummy.
The tea should be taken throughout your breastfeeding from near the end of your pregnancy. It supports the wellness of both mother and child and offers up a pleasant and light taste. So, instead of risking your tastebuds on something that tastes terrible (raspberry leaf tea, anyone?) give this baby freebie a try.