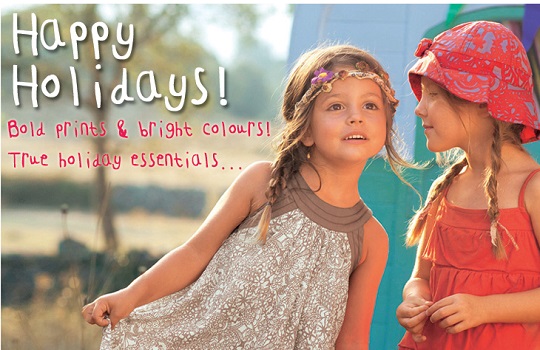 Vertbaudet is running a special discount code this week that will net you 30% off full price items and a free gift of a beach towel. Kind of perfect for the upcoming summer weather, this should get you something stunning to wear on the beach this year.
The order code that you need to get your 30% off is 8191 and if you spend over £30 you will also get free delivery, which is nice. The offer for this voucher code will end on 19 May, so you'll need to get shopping before the end of the week.
The 30% off only counts on full price items and the free Disney Cars or Tinkerbell beach towel is yours for the taking. You cannot take advantage of this code on Green Star, Happy Price or already discounted items. The usual terms and conditions, but a lovely discount nonetheless!