The Mother's Day Blurb Book Review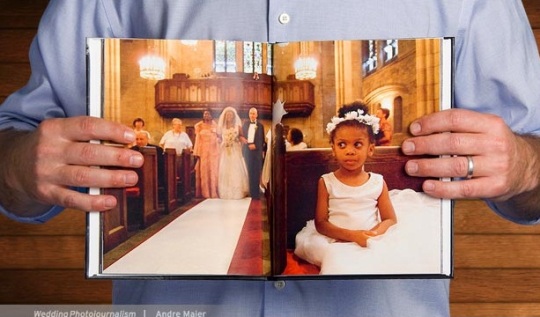 I'll be honest, I was very sceptical about this photo book/book making product called Blurb. I thought it would be like every other service and make me slightly insane with frustration. I couldn't have been more wrong. This has to be the best tool I have ever used to create a book – photo or otherwise – at the most competitive price.
To start with you download their software which is neither huge nor heavy on processing power. Then you create a folder with all the images you want to use. I decided to call mine Adventures on a Mobile Phone 2011-2012, and I took all the photos taken on my mobile, of my daughter, and popped them into the folder I wanted to use.
My biggest concern was that I would have to spend ages putting them into chronological order as I'd simply stored these at random over the year. I needn't have worried. Blurb's software gives you the option to lay out the entire book for you and then asks you how you would like them laid out – chronologically or by name, for example.
What a treat, I just left Blurb to do sort out the time stamps for me.
Blurb's software gives you the option to create and craft each page of your book or you can pick a template and let the software do all the work. I chose the latter due to time constraints and still spent three hours crafting my book. This was not because Blurb was bad, but rather because it was so good I got completely immersed in it and didn't even notice time passing.
I chose a hardcover book with a dustcover and I had over 50 pages. Imagine my surprise when I discovered that it would only cost me under £30. That is a fantastic price. And the final product matched that in every way. In fact, it is superior in quality to every other photo book product I have reviewed, so much so that other parents have seen my book and gone to Blurb to get their own.
You can even have your book published as an eBook for the iPad to share with relatives and that only costs around £1.75. This was a fantastic service and I really do recommend getting mom a Blurb book for Mother's Day.