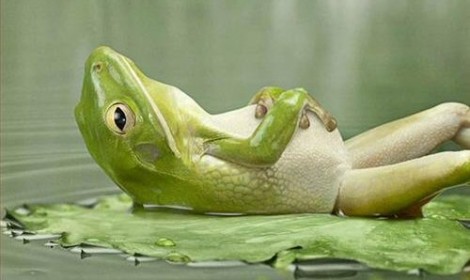 Do you remember when you used to have loads of time for shopping, relaxing, reading, watching TV or getting pampered? When stress didn't seem quite so dominant? Yeah, me too. When you have kids your life can suddenly get a bit, well, regimented as you try to juggle everything and those lovely lazy moments are few and far between.
You also have the extra cost of raising a child and managing a family, which can be very limiting on book shopping or beauty treatments or extravagant holidays. So, today I went on the prowl for ideas that let you spent some time on yourself. Just you. And you won't spend too much on the pleasure either.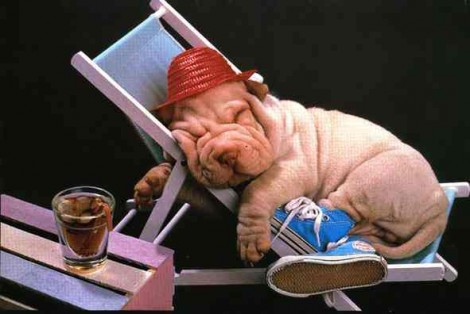 To start with why not use the things you have at home to create a zen space just for you. This works just as well for Dads as it does for Mums and can even be a part of his Father's Day present if you like. I know many men love lying in a hot bubbly bath with a good book and a glass of wine just as much as women do!
Take a look at some of our ace bath product reviews that we've done this year and you'll see some great products at really low prices. The Tesco Skin Wisdom range is one that really springs to mind as they have a phenomenal range of products at low, low prices. I have used these on my husband and he really likes them as some of the scents – like gingerlily and orange – are not excessively sweet and feminine.
Run the bath, make it bubbly, turn on the music, pour some wine (or whatever your poison) and relax.  Relaxation has become an increasingly essential item on the modern to-do list. We work harder, we live faster and we do far more than previous generations and it is taking its toll on our bodies and minds.
Giving yourself permission to take an hour out for a hot bath or to lie on the sofa and read is more about ensuring you stay healthy and well than you realise. Stress can cause illness, affect digestion and blood pressure, it can provoke depression and self-destructive behaviour.
Relaxation does the opposite. It improves your energy levels, helps your cardiovascular system and improves life longevity.  If you are feeling forgetful, your body aches all the time, you're irritable or struggling to sleep, then it is very likely that you are juggling an unhealthy amount of stress. Allow yourself to stop and rest. To unwind.
While simple tasks like hot baths, reading a magazine or falling down in front of the TV can offer you benefits and help you to unwind, they are not as effective as deep meditation or exercise can be, especially on a regular basis.  Take a look at my feature on how to get fit for free if you need ideas on how to improve your exercise regime and start incorporating small amounts into your day. It's as important as buying milk, making sure you have nappies, and paying the bills.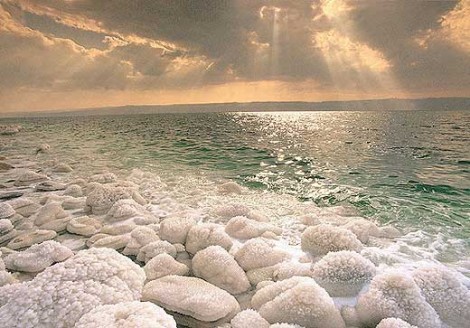 Being creative also helps to relax you. It inspires you and feeds your creativity which will make you better at doing your job.  So, why not make your own bath scrub (it would make an ace Father's Day pressie) by mixing coarse sea salt with essential oils and almond oil? Just add 15-20 drops of the essential oil to a mixture of sea salt and four cups of almond oil and stir it up vigorously.
Rub the salt onto your skin in a clockwise direction to boost circulation and exfoliate the skin. Choose essential oils that are designed to relax and calm you like lavender and make sure you know the risks if you are pregnant.
If the idea of going to all this effort for some R&R doesn't appeal to you in the slightest, then why not use some cheap alternatives. Local beauty schools offer discounted treatments for people willing to let students practise on them. I am so bad at putting on nail polish that I don't mind if a student is a bit wonky and that I only pay a fraction of the usual price. You can find a list of beauty schools in your area at Beauty Finder.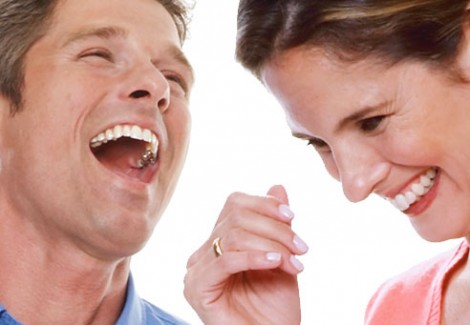 Also, why don't you do all of these things with your partner. It can be so difficult to keep that fizz going when you are both tired and stressed and working all hours. I know that my husband and I have once gone for three days without doing more than saying "HI" because we've both been so busy working and juggling our children and our jobs.
Spend time together in the bath, giggle like teenagers, stick bubbles in each other's faces, be stupid and laugh. In fact, before you go any further watch this movie because laughter really is the best therapy.