Last year I did a piece on apps to save you money and I figured it was about time to revisit that and see what had changed in the mean time. The launch of new apps, the rise and rise of the Android smartphone market, the BlackBerry apps growing by the day, and even Ovi Store's increased popularity, means that there are far more options to choose from today. Here are some new and some old, and don't forget our favourite - Quidco - for constant apptastic savings!
This is an iTunes app only (sorry!) that is free to use and extremely handy. How many times have you found yourself in a situation where you need actual cash but can't find a cash machine? This usually happens when it is raining or you are in a rush or your child just threw up in your handbag. This app will find you the nearest ATM. Job done.
I love Skype. Recently I went away without my husband and daughter and I think I would have collapsed in a pathetic heap without this tool. Every night I was able to call them for free and, even better, they were video calls so my daughter could see me. It made all of us feel so much better and it was free. Did I mention free? This works on pretty much every single platform which is part of its genius.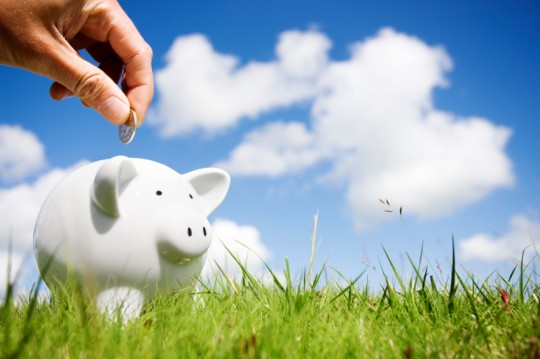 This app is my hero. I love it. This, like Cashpointer, has saved me so many times. Paying through the nose for really expensive calls that I have to make on my mobile really annoys me. This app costs 69p but it will transform those hideously expensive 0800 numbers into local numbers so you (depending on your mobile phone contract) don't have to fork out a fortune. Helpful when you have just lost your credit card and need to call the bank, like, yesterday. It is on Android and on iPhone.
Again, this baby is just for the iPhone (still the leader in apps I'm afraid, probably because the App Store is far more organised than Android Market) but it is so helpful for those of you who own your own home. The app costs £1.49 but it will make that money back. It shows you how to make the most of your mortgage, work out overpayments and plenty more.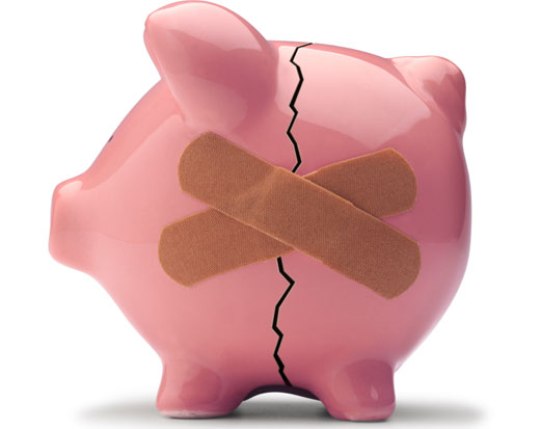 There are plenty of these with eCurrency being one of the most popular for the iPhone and XE's app being the Android equivalent. I have used XE.com for years and found them excellent, and when I had an Android phone I used their app. The iPhone eCurrency app will cost you 59p while the Android one is free.
This Android app helps you to work out exactly how much money you will save on an item in a sale. It will tell you what the final price will be after any vouchers or discounts have been taken off. Very helpful for those of you who, like me, are not mathematically minded and get the final prices wrong.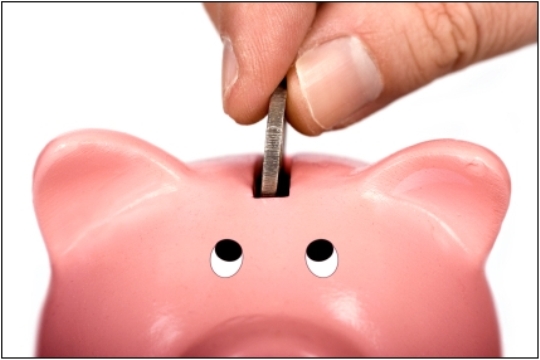 This app is available for the iPhone, iPad and Android and it will save you money on your data downloads. It gives you simple reports, compresses your data, catches data hoggers and helps with worry-free roaming. This one is a keeper and has had excellent reviews from other users. It will make a huge difference to you if you don't have unlimited data on your mobile account.
This app is also free and only for the Android owner. It will help you to find the cheapest parking in your area or surrounds and will also tell you where you can pay, how to avoid fines, and how to extend your parking time. This is a massive time and money saver for people who have to commute or drive somewhere very busy for their monthly shop.
So, there you have it. Eight happy apps that should hopefully make a difference to your budget and bottom line, even if it is a few pence at a time. Good luck and happy saving – and don't forget to add your own money saving app ideas in the comments below, we can always do with good financial advice!