*Glitch* FREE skinPharmacy Snake Serum Lip Therapy (With Voucher) @ Amazon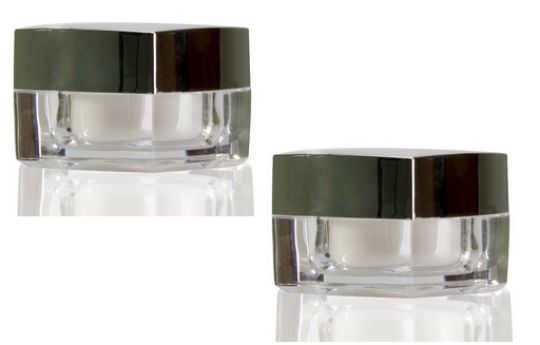 Want a FREEBIE? Get in on this Amazon glitch that results in you, hopefully receiving a FREE skinPharmacy Snake Lip Therapy. It is priced at £22.30 with FREE delivery on Amazon, but we know how to get it for nothing, zero, nada!
Simply click the link below and add the voucher. The voucher should show up on the page, if not look for it here*. All you need to do then is carry on with the transaction, just like you would with any other order from Amazon.
The skinPharmacy Snake Serum Lip Therapy is showing as out of stock but you can still order it and Amazon will send it out once it's back in stock. If they don't get any more in, then fret not because you have nothing to lose.
This Lip Treatment contains Syn-Ake, Shea Butter, Cocoa Butter and Vitamin E to help smooth and hydrate dry lips.