Half Term Activities @ English Heritage Buildings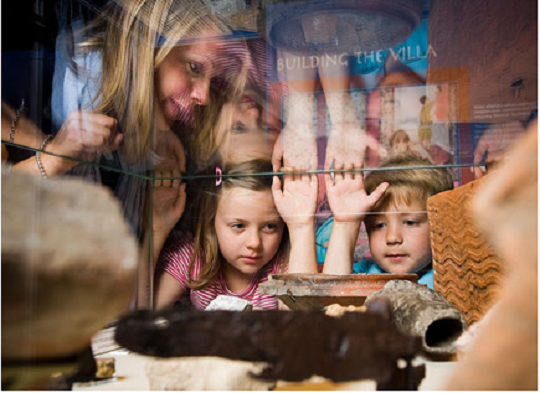 Half term will be on us before you know it, and English Heritage buildings around the country have activities planned for members & non members, but obviously as members you pay once and have free access throughout the year.
Different locations have different events on different days, so you should be able to capatilise on a range of activities, especially if you live quite close to a few of the properties.
As an example, Brodsworth Hall and Gardens have a Victorian themed week with a hunt for fairies around the gardens. Kids will also be shown how to make a pinhole camera to help them get a better look.  This is free to members, but along with the entry fee, non members will be charged £1.
Framlingham Castle in Suffolk delivers deadly enemies and bitter battles, where kids can "choose their side and start their training".
Meanwhile at Darwin House in Kent, you'll be able to explore evolution at its birthplace as you "delve daringly into the mysteries of science".
Ever wondered why giraffes have long necks? Why a penguin can't fly? Why a monkey has a tail? Discover all this and more as you grab your goggles and dust off your magnifying glass at Down House.
Use the link above to see what your nearest properties have to offer.