56 Kids Name Tags Just £9.95 @ My Nametags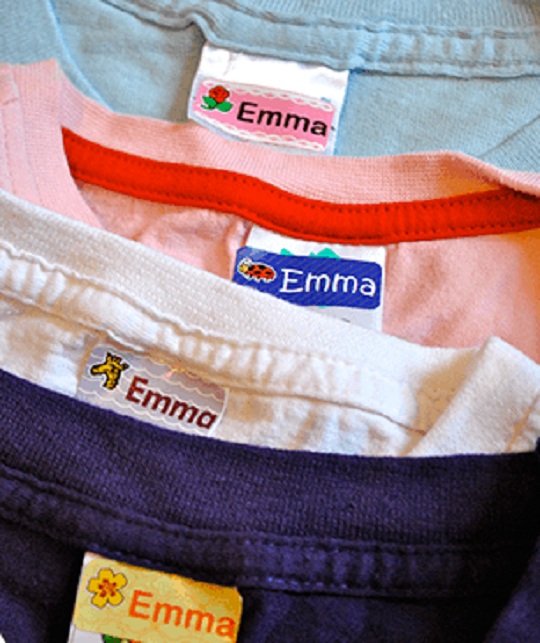 No more sewing or ironing on name tags! These revolutionary new colour stickers can be used on clothes, lunch boxes, equipment – pretty much everywhere and are dishwasher, microwave and steriliser proof. And at just £9.95 for 56 colour labels there's no reason for your child to lose any item. Postage & packing is charged at £1 on all orders, so one set of nametags will cost: £9.95 (for the set) + £1 P&P = £10.95.Under normal circumstances you should receive the nametags within one week of order.
My Nametags uses a unique combination of high quality label material and a special adhesive that makes these labels stay on better, and still maintains the flexibility to bend around bottles or around the edges of lunchboxes. On clothing you just apply a sticker to the item's washing label, and it will stay on and wash again and again. My Nametags colour stickers can also be stuck onto shoes, bags, DVDs, iPods and other equipment.
When choosing your label on the site, choose between loads of designs, backgrounds and colours so your child will have a fully personalised product that is easy to identify. This is especially useful for children who haven't learnt to read yet. They just need to find the item with their colour design (pink with crown or blue dots with football etc) and (fingers crossed) it'll come home with them.