Milk&More Dairy Crest Milk Delivery Discount Code: £5 Off £10 Order Existing Customers Only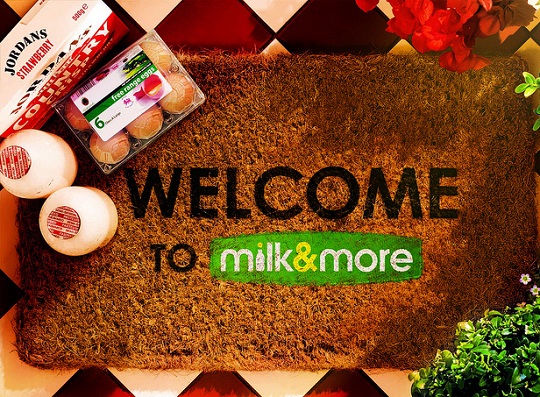 Use this Milk and More (Diary Crest milk delivery service) discount code and have £5 deducted off your order when you spend £10 or more. It applies to existing accounts only. If you've never used them before there's usually a code for new customers to get £10 off a minimum of £10 (yes, effectively free!). The last one was SANTA, and I'm not sure when that expires or if it has. Just wait though, another code will be along soon!
Click here to use your Milk&More promotional code *
Discount: £5
Minimum spend: £10
Promotional code: SNOWMAN
Expires: 30th January 2013
To use this code, click on the link above. I found that I had to place my order and click Confirm to see that it had actually been applied. I then immediately cancelled - the money isn't taken out straight away.
If Diary Crest deliver milk in your street, this code will get you £5 worth of groceries for free! Handy in January when I find the cash flow is always a little tight.
The total bill came to £10.36. I selected to have each item delivered just once (as I probably won't use the service until the next code).
When you're done, go to Checkout. Enter the code in the Promotional Code box at the bottom of the page. It will tell you immediately if it is accepted or not. Be careful here - there's no confirmation page. Once you hit the proceed button, your order is placed. You will see the £5 discount on your order however. This means that I paid £5.36p for £10.36 worth of goods.
Thanks to RainbowBrighter at HUKD!