Kids Learn Languages Promotional Code: 30% Off Learning Pad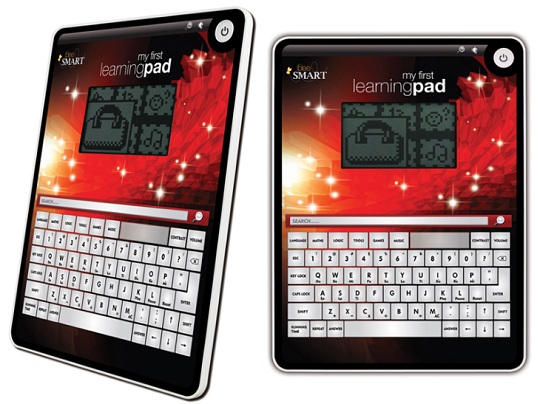 Kids Learn Languages is offering PlayPennies readers a fantastic 30% discount off their Learning Pad with an exclusive PlayPennies voucher code. This code applies exclusively to the Learning Pad which is a specialised learning toy.
Click here to get learning with Kids Learn Languages
Discount: 30%
Promotional code: playpennies30
Expires: 30/09/13
Exclusion: It is only available on the Learning Pad
To use this code, use the link above to visit the Kids Learn Languages website. Once you have added the My First Learning Pad to your basket you'll immediately get a box in which you fill in your post code and the promotional code. Put in the promotional code and you'll see the price drop from £19.99 to £13.99, lovely.
The fun hand-held Learning Pad has 40 activities across six learning categories. The categories are Language, Maths, Logic, Tools, Games and Music. The pad teaches your kids letters, words, counting and numbers, logic, games and so much more. It's easy to use, has cool sounds and is ideal for toddlers and young children to start learning all the things they need to know as well as how to figure things out on their own. Check out our voucher code section for new promotional codes from Kids Learn Languages.