Debenhams Promotional Code: 20% Off Including Sale And Free Delivery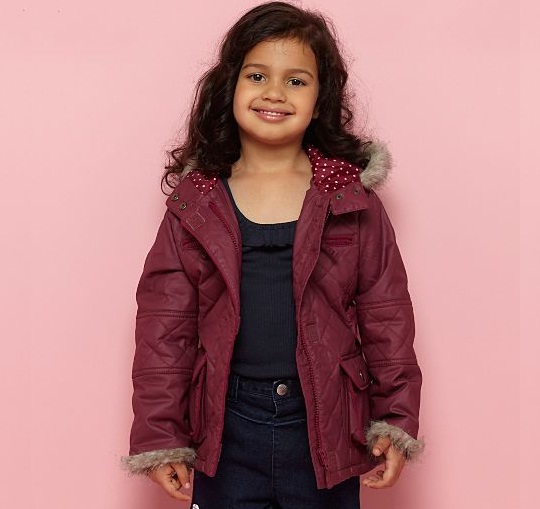 Use this Debenhams promotional code to get 20% off your order. It works on sale items, and there's quite a lot of big reductions in the Debenhams Blue Cross sale right now. Also, standard delivery is free on the site at the moment. A discount, works on sale, free delivery - triple woohoo!
Click here to use your Debenhams promotional code*
Discount: 20%
Promotional code: XF76
Expires: unknown
To use this code, go to the Shopping Bag page and enter it in the Promotion Code box. It is applied automatically to your order. If it doesn't work, or comes up with an error code like not valid or user not able to use promotion code try again. Some posters on our sister site HUKD have reported that it took a couple of goes. Personally I found I couldn't get the site or the code working properly in Chrome at all, and had to do it in Internet Explorer, so try switching browser.
I'm not entirely sure what the restrictions are but looking at every other code Debenhams have run it is likely it will work on clothes including children's clothing but that it will exclude beauty and fragrances, electricals, furniture, experiences, handling and delivery charges, personalised wedding stationery, large kitchen appliances, flowers, and all concessions.
Standard UK delivery is within 4 days, and would normally cost £3.99.
Thanks to suziemaclondon at HUKD!