Fabulous Orange And T-Mobile Back To School Deals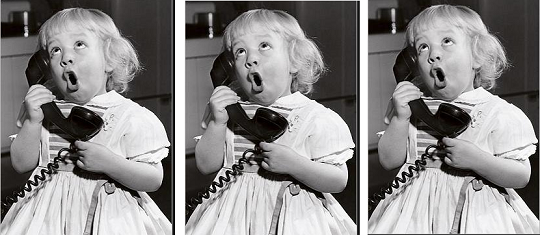 Orange and T-Mobile have just launched a series of back to school deals which are pretty awesome and will save you some lovely bucks as you get into the school run or help your kids get ready for uni.
So, some of the deals that you will find include a One Touch 3040 handset that was on sale for £39.99 but is now only £29.99 when you top up with £10. Then there is the Samsung Galaxy Pocket Neo that was on sale for £69.99 but is now £59.99 when you top up £10. The Samsung Galaxy Fame is down from £119.99 to £99.99 when you top up £20 and all these deals are valid until 16 September.
There is also a BlackBerry deal where you can get the BlackBerry 9320 for £84.99 when you top up £20 and this deal is valid until 30 September. This is a pretty cool set of savings for parents and kids on the go so take a look and enjoy!